Oxford Hounds' Guide on What to Wear to Exclusive Dining Destinations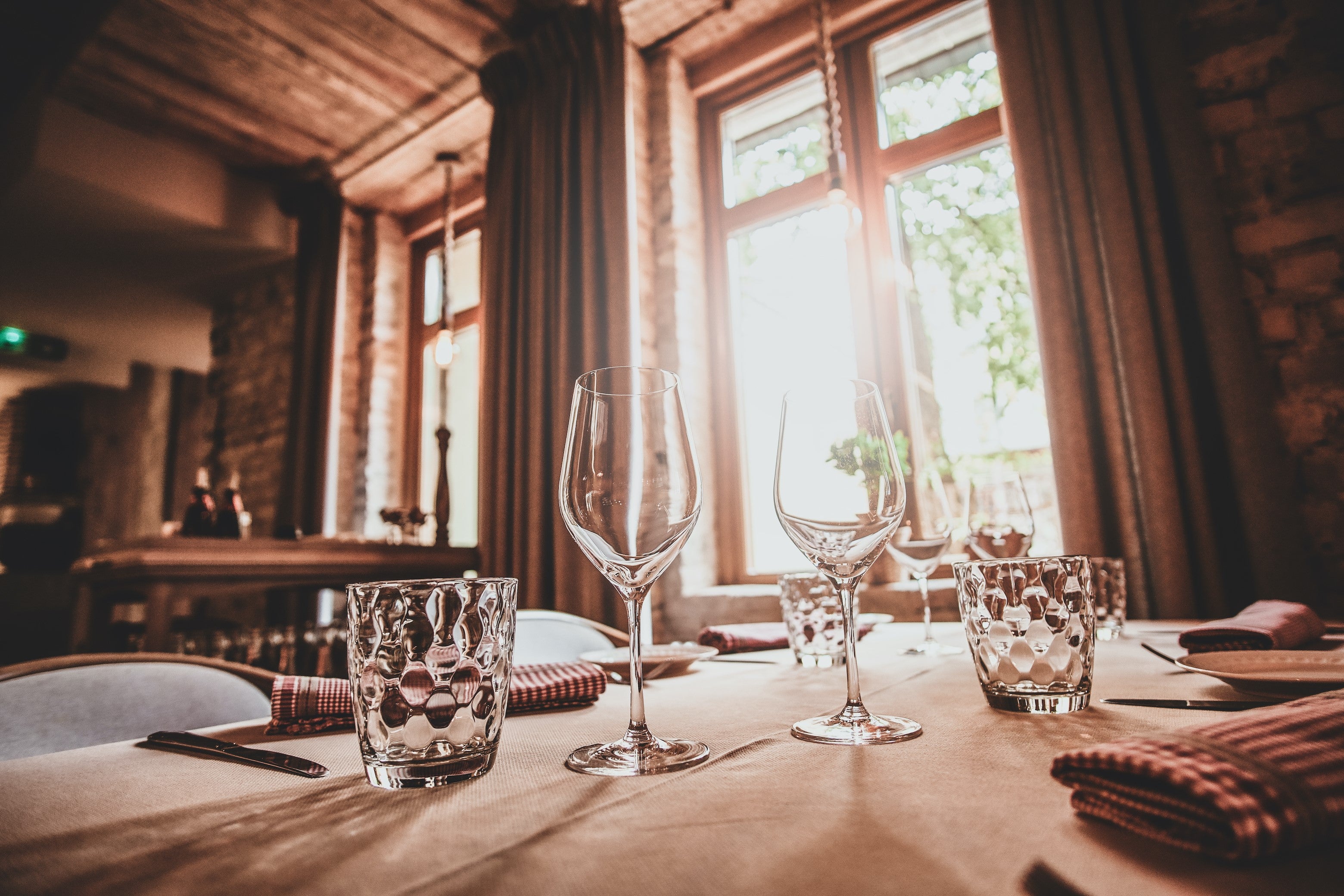 In the realm of fine dining, it's not just about savoring culinary masterpieces; it's a sensory symphony, an opulent escapade into the realms of taste, texture, and ambiance. And, as any connoisseur will tell you, what you wear to these exquisite establishments is an integral part of the luxurious experience. Enter Oxford Hounds, the distinguished purveyor of men's luxury apparel and accessories, redefining sophistication one garment at a time.
 At Oxford Hounds, the philosophy is simple yet profound: to craft products that seamlessly blend classic men's fashion with a modern flair. From their casual and polo shirts to meticulously handcrafted belts, every piece embodies the essence of luxury, elegance, and an unwavering attention to detail. But what truly sets Oxford Hounds apart is their commitment to the craft, ensuring that every product is exclusively made in Italy.
 A nod to the legacy of Italian craftsmanship and expertise, Oxford Hounds meticulously sources the finest materials, weaving a story of unparalleled quality and opulence. Each creation is a masterpiece, a testament to the brand's dedication to the art of luxury fashion.
 Now, let's embark on a gastronomic journey to some of the world's most coveted dining destinations, and discover how Oxford Hounds elevates these experiences to the zenith of luxury.
 1) Seryna - Tokyo, Japan
 In the heart of Tokyo's culinary scene lies the enigmatic Sereyna, where innovation meets tradition in a symphony of flavors. When you step into this gastronomic haven, make sure you're dressed to impress with the Oxford Hounds Sutton Casual Shirt. Its impeccable tailoring and timeless design make it the perfect choice for a night of unforgettable dining. 
2) Hélène Darroze at The Connaught Hotel - London, UK
 Nestled in the iconic Connaught Hotel, Hélène Darroze's culinary artistry shines. To complement this extravagant experience, don the Oxford Hounds Derby Shirt. With its classic elegance and contemporary edge, it mirrors the essence of this Michelin-starred masterpiece.
 Discover Hélène Darroze at The Connaught
 3) The Waterside Inn - Bray, United Kingdom
 The Waterside Inn, a riverside jewel, is where French gastronomy flourishes. As you dine amidst the serenity of The Thames, let the Oxford Hounds Kendall Casual Shirt be your attire of choice. Its refined simplicity resonates with the tranquil beauty of this esteemed dining destination.
 Oxford Hounds, with its commitment to excellence and luxury, seamlessly intertwines with these distinguished establishments. As you savor each course and sip on fine wine, rest assured that your attire mirrors the grandeur of your surroundings.
 In a world where luxury knows no bounds, Oxford Hounds stands as a beacon of sophistication, crafting attire that becomes an extension of your own refined taste. The next time you embark on a gastronomic adventure, remember that it's not just about the cuisine; it's about the experience, and Oxford Hounds ensures that every moment is infused with timeless elegance and unparalleled style.