The History of Oxford Hounds


Oxford Hounds founder, James Tulin had the good fortune of spending over 50 years in the men's luxury fashion space working with and designing products for major retail brands like Ralph Lauren, Guess, Tommy Hilfiger, Kenneth Cole and others. With countless years of travel to all the major European fashion capitals, his belief only strengthened that luxury is not about buying expensive things, but rather living in a way where you appreciate them. 
 
Focused on a single ambition to design and create the exceptional, Oxford Hounds was born.  Encompassing a wide variety of different product classifications, we aim to create exceptional products with superior quality and an unrivalled attention to detail.  Our products are hand made in Italy by artisans using only the finest Italian materials and worn by those that demand the very best!
It's Very Nice to Meet You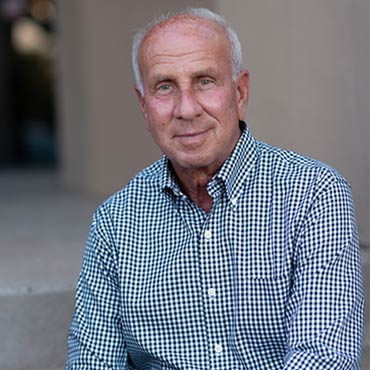 James Tulin - Founder & CEO
James has spent more than forty years in the fashion space as Senior Vice President, Director and Principal of his family's NASDAQ listed company Swank Inc, which was the largest men's and ladies' accessories company in the world.
His career provided an intimate working experience in every facet of the company from sales, product development, sourcing and logistics to marketing as well as an in-depth financial background based on 27 years as a Director of the company.
Oxford Hounds was created as a natural extension of a family legacy in the fashion industry to capture market share in a soon-to-be $1T vertical by offering superior quality 100% Italian crafted men's luxury apparel and accessories.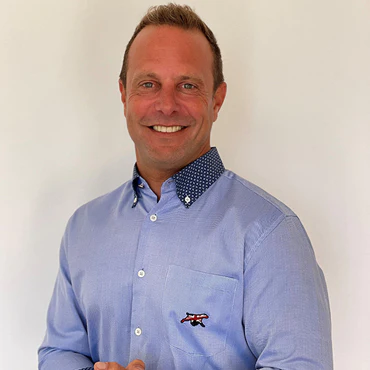 James Tulin II - President & COO
Jim has spent 20 years building and scaling teams in the finance space and is an expert in strategic digital marketing.
Jim spent his youth immersed in many facets of the family's former business, Swank, Inc; assisting sales representatives in retail stores and travelling with management on sourcing trips throughout Europe and Asia. His vast knowledge of the men's fashion space provides an invaluable asset, while applying in concert his multi-faceted financial background.
In addition to being an excellent surfer and mountain biker, Jim also spearheads the company's charitable foundation, Helping Hounds, to assist in providing needed care for the more than 70M homeless and sheltered dogs in the US.