Enviromentally Conscious Ideology
Oxford Hounds is founded on core principles and values that have transcended four generations. In an effort to ensure we are setting up future generations for success, we choose to partner with vendors and manufacturers that also share the same commitment to protect our environment. We will not compromise.

We are morally and financially committed to using materials that are both sustainable and environmentally conscious.  We strive to minimize our global footprint through our operational, manufacturing, and supply chain practices. This ideology keeps us accountable and binds us to a deep level of shared purpose for the world we live. Oxford Hounds is a member of, and adheres to the below standards: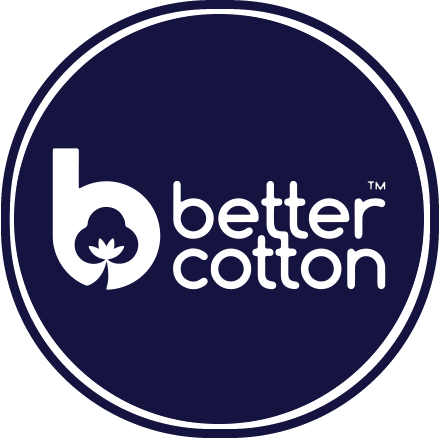 Better Cotton Initiative
The Better Cotton Initiative was created to improve global cotton production for workers and the environment, growing it better for the future of the industry. BCI stands for measurable and continuous improvement for the environment, farms and the economies of cotton producing regions.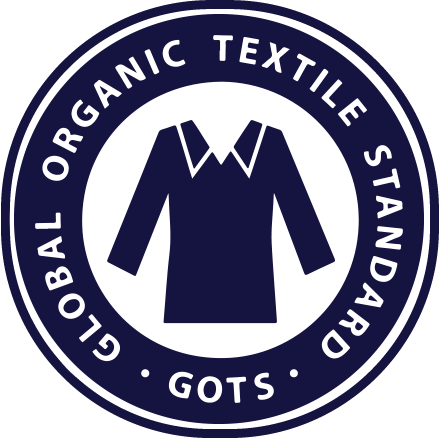 Global Organic Textile
The Global Organic Textile Standard (GOTS) is the worldwide leading textile processing standard for organically produced natural fibers, including ecological and social criteria, backed up by independent certification of the entire textile supply chain from field to final product.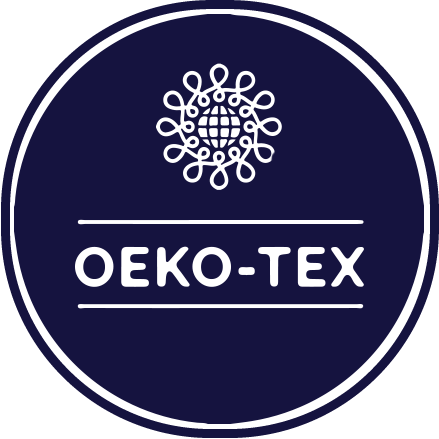 OEKO-TEX
If a textile article carries the Standard 100 label by OEKOTEX®, you can be certain that every component of this article, i.e. every thread, button and other accessories, has been tested for over 300 harmful substances and that the article therefore is harmless to human health.