Dog Gifts for Dad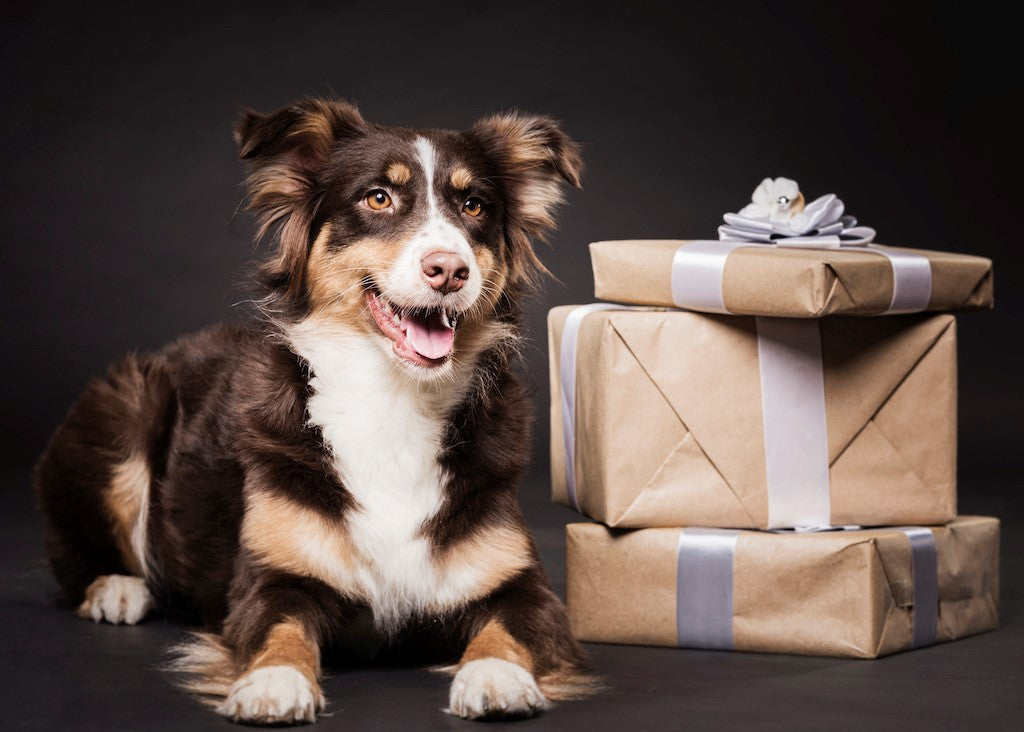 When you're on the hunt for the perfect dog-inspired gift for your dad, look no further than Oxford Hounds. Our brand is not just about fashion; it's about a unique expression of love for both style and our loyal canine companions.
 One of our standout offerings is our collection of belts, each proudly displaying our signature hound logo. Let's explore three exceptional options:
       1.The Bond Street Belt: This belt boasts a solid brass hand-tooled hound logo buckle with enamel inlay. The craftsmanship is impeccable, with detailed imagery on the backside of the buckle. It's a statement piece that combines elegance with a deep appreciation for man's best friend.
       2.The Oxford Belt: For a more understated yet equally stylish choice, consider the Oxford Belt. It features an etched hound stud buckle, radiating sophistication and charm. This belt is a subtle nod to the bond between a dad and his four-legged friend.
       3.The Soho Belt: Our Soho belt takes the hound logo to a whole new level. It showcases a hand-tooled signature hound logo buckle, finished in our exclusive Hammersmith silver finish. This belt is a true work of art, a testament to Italian craftsmanship that's as unique as the bond between your dad and his dog.
 At Oxford Hounds, we believe that a hound isn't just a symbol; it's a representation of unwavering loyalty and companionship. When you choose one of our belts adorned with our iconic hound logo, you're not just giving a gift; you're honoring the special connection your dad has with his furry friend and giving back to animals in need. Learn more about Helping Hounds.
 These belts are more than accessories; they are heartfelt expressions of love and style. So, when you're searching for dog-inspired gifts, remember Oxford Hounds and our exquisite hound logo belts that capture the essence of that special bond.