Unleashing the Essence of Business Casual for Men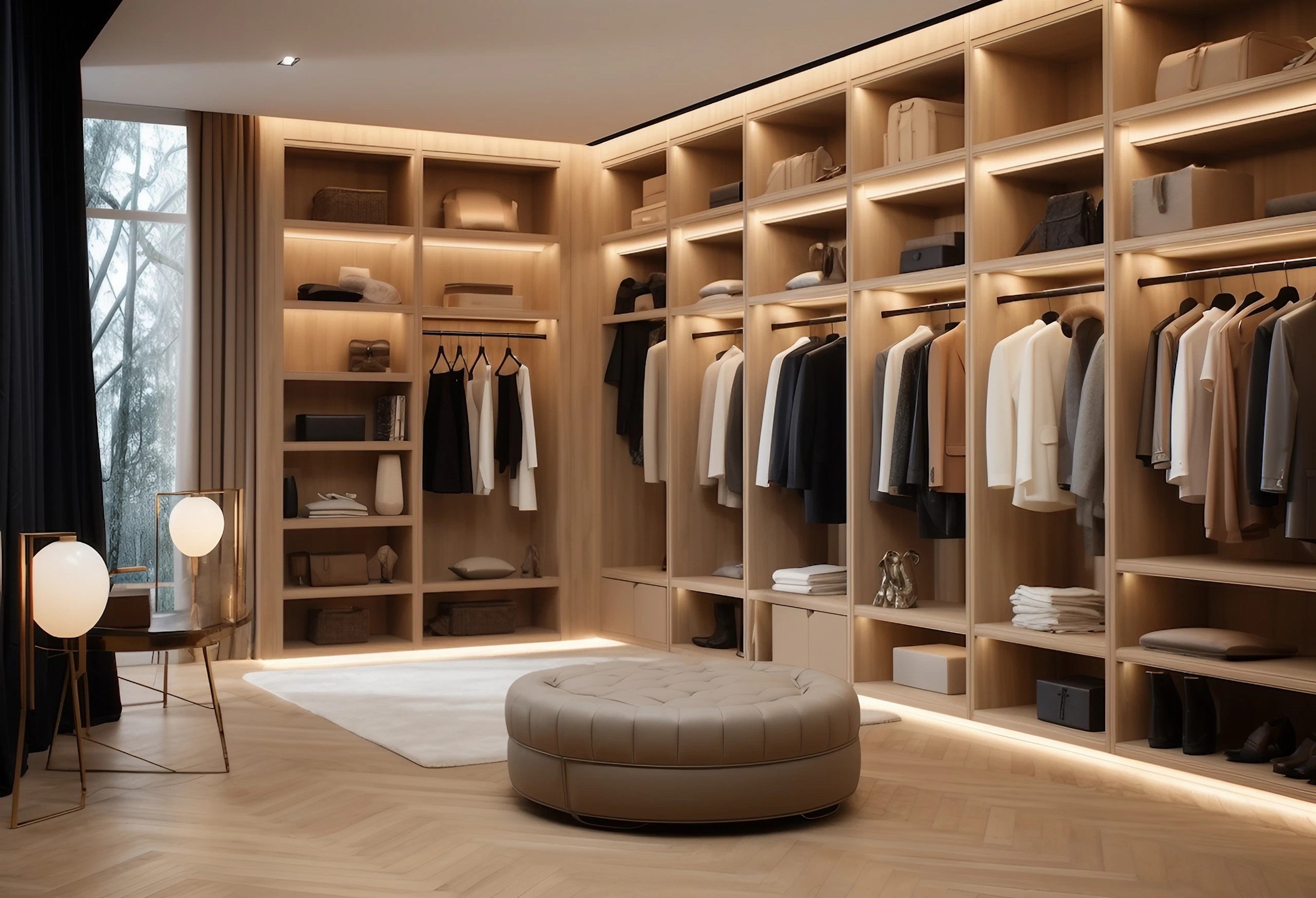 In the dynamic world of fashion, where style meets sophistication, the concept of business casual has gained immense popularity. This versatile dress code allows men to strike the perfect balance between professionalism and comfort, making it an integral part of contemporary work culture. If you're seeking to embrace this sartorial trend while exuding luxury and refinement, look no further than Oxford Hounds.
Impeccable Craftsmanship and Luxury: When you choose Oxford Hounds, you're not simply purchasing a shirt – you're investing in unparalleled craftsmanship. Every garment is created using the finest fabrics sourced from Italy, renowned for their quality and durability. From the initial stages of design to the final stitch, each shirt undergoes a rigorous process, ensuring a flawless fit and exceptional comfort.
A Collection That Redefines Business Casual: The Oxford Hounds collection showcases an array of styles, patterns, and colors that cater to diverse tastes and preferences. Whether you prefer classic stripes, sophisticated checks, or minimalistic solid tones, there's a shirt that will effortlessly elevate your business casual ensemble. Each design is carefully curated to strike the perfect balance between professionalism and contemporary fashion, giving you the confidence to conquer any boardroom.
Style Inspirations from Oxford Hounds' Instagram: One glance at Oxford Hounds' Instagram page (www.instagram.com/oxfordhounds) is enough to captivate you with their visually stunning imagery and style inspirations. The brand's commitment to impeccable taste and attention to detail is evident in every post, showcasing how their shirts can be effortlessly integrated into a variety of business casual looks. From tailored blazers to well-fitted chinos, Oxford Hounds shirts bring refinement and elegance to any outfit.
Elevate Your Style with Oxford Hounds: With Oxford Hounds, your business casual attire will never go unnoticed. These premium shirts are designed to make a statement, allowing you to project an image of confidence, success, and impeccable style. As you explore the Oxford Hounds collection, you'll find yourself drawn to their commitment to excellence, unmatched quality, and the feeling of pure luxury that their shirts exude.
When it comes to business casual attire, Oxford Hounds sets the standard for men who seek to make a lasting impression. With their impeccable craftsmanship, fine fabrics, and timeless designs, their shirts embody the essence of contemporary elegance. Elevate your style and embrace the luxury of Oxford Hounds, as you conquer the world of business with confidence and sophistication.