Discover the Best Men's Clothing Store Near You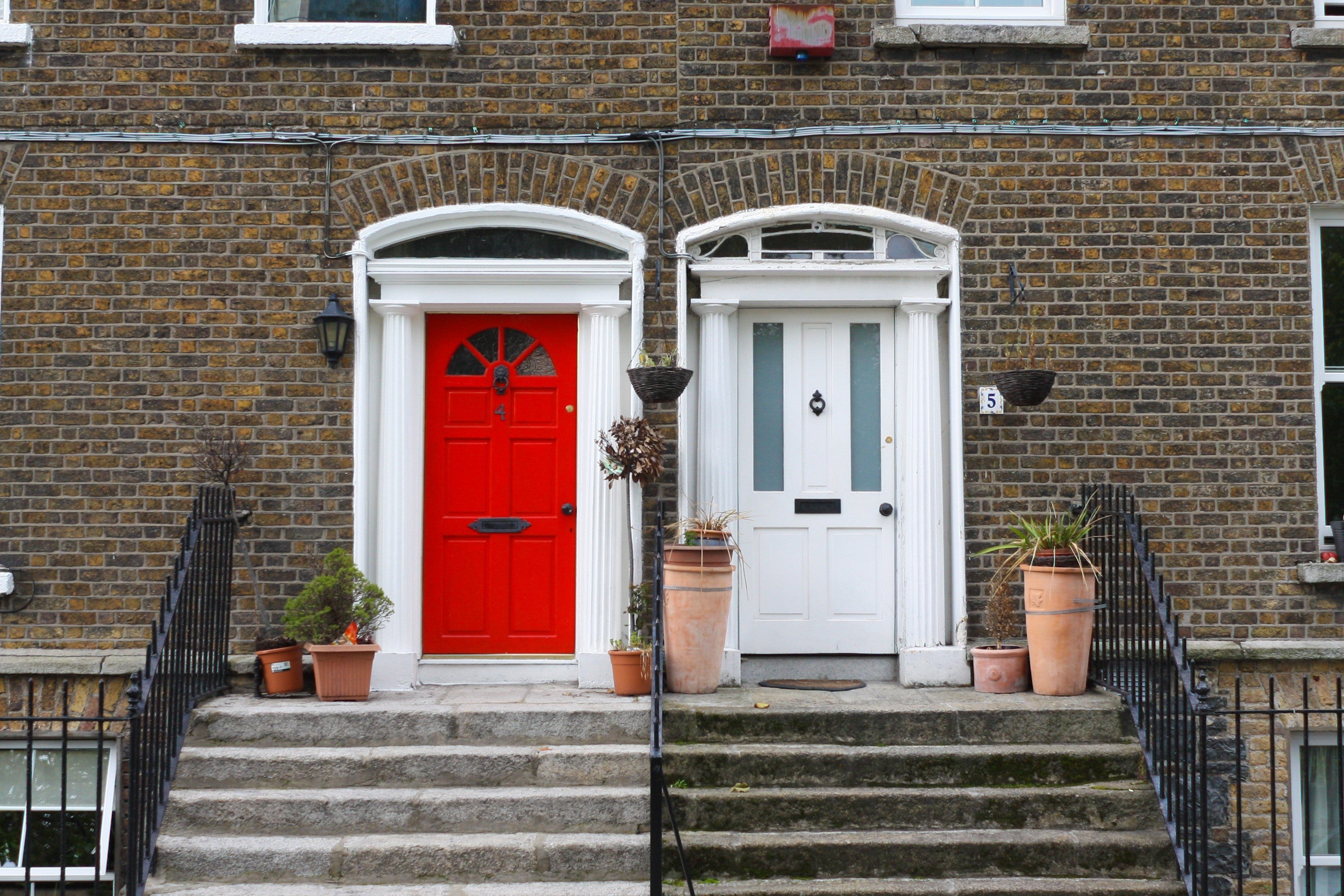 Discover the Best Men's Clothing Store Near You
 In today's world, online is the new way to shop. With the advent of smartphones and tablets, consumers have grown more comfortable with the idea of shopping from their mobile devices.
This luxury is even more apparent when you are looking for something specific such as men's clothing or accessories.
When you go into a store, you are limited by what colors, styles and sizes they have available. 
 Shop Oxford Hounds from Home
 Online shopping with a preferred luxury brand is like ordering room service at a five star hotel – you can order anything you want, anywhere in the world, and it will arrive at your doorstep within a few days! What could be more convenient?
Oxford Hound's websites offers customers an easy way to purchase items without having to leave their home or office. Our website allows you to use a sizing chart so that your order fits correctly when it arrives in the mail.
Our dedicated customer service team members are able to answer any questions you may have about shipping times, payment methods or general product questions.
 "If I had gone into a men's clothing store near me instead of going online first, I would've been limited to whatever styles they had in stock at that time." - Matt A., New York