Cotswolds in focus – the beauty of the English Countryside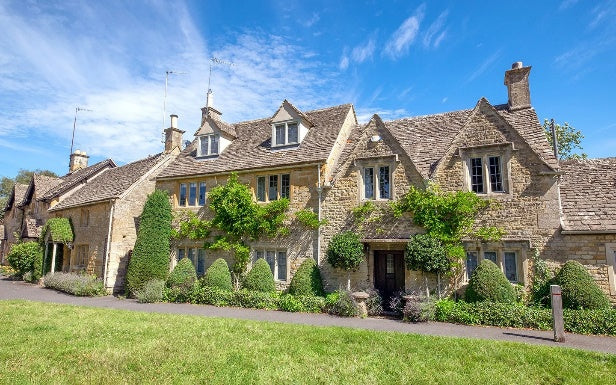 The Cotswolds is a rural area of south England, covering parts of 6 counties, notably Gloucestershire and Oxfordshire.
With its green rolling hills, honey-stone villages, country pubs, country houses and manicured gardens, the Cotswolds is the quintessential English countryside destination.
Harking back to times past, the Cotswolds remains a slice of old England, where life is altogether slower than the hustle and bustle of city life. The Cotswolds is the home of the mythical town of Downton, (Downton Abbey) which is actually the picturesque village of Bampton, where many of the exterior scenes of Downton Village and Crawley House were filmed.
The English countryside has been a huge source of inspiration for Oxford Hounds, where we draw from classical influences to produce timeless designs.
Our range of shirts and polos have been designed and made by artisans steeped in the art of shirt making. Our tanners and product designers draw from generations of experience in leather working, to produce pieces of art.
Created by artisans, worn by connoisseurs.